SPONSORS
Special thank-you to our sponsors!
See how to become one of our special Sponsors on the How To Sponsor page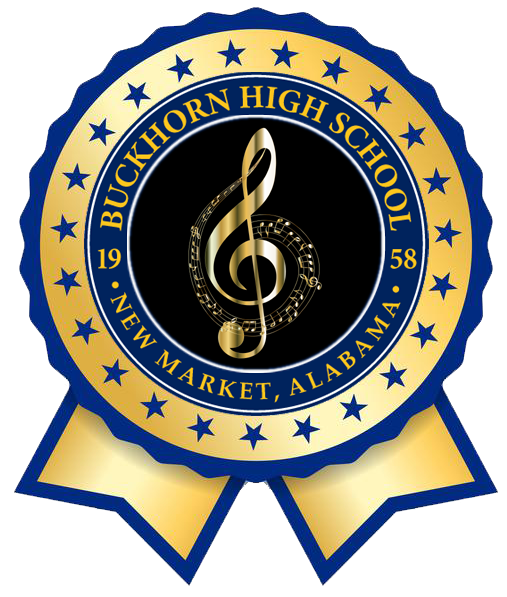 Director's Club Sponsors
HomeTown Lenders, Huntsville
is a closely-knit, professional organization committed to providing the highest level of customer service through highly experienced loan consultants who utilize the most innovative technology available. Honesty, Values, and Integrity have always been the backbone of HomeTown Lenders.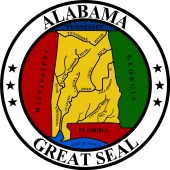 Senator Steve Livingston
was elected to the Alabama State Senate in 2014, representing Senate District 8 and reelected in 2018. Steve is the current chairman for the Fiscal Responsibility and Economic Development Committee and serves as a member of the following committees: Rules, Madison County Legislation, Finance and Taxation General Fund, Agriculture Conservation and Forestry, Banking and Insurance, and Transportation and Energy.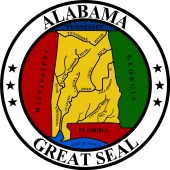 Senator Sam Givhan
was elected to the Alabama State Senate in 2018, representing Senate District 7. Senator Givhan serves as Chairman of the Madison County Local Legislation Committee and Vice Chair of the Veterans and Military Affairs Committee. He also serves as a member of the following committees: Children Youth and Human Services, Confirmations, Governmental Affairs, Judiciary, Transportation and Energy and the Joint Transportation Committee.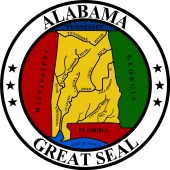 Representative Laura Hall
was elected to the Alabama State House of Representatives in1993 representing House District 19. Laura spent 33 years in education, 25 of those at J.O. Johnson High School. She retired as Assistant to the President for at-Risk Students and Special Projects at Calhoun Community College in Decatur. She currentlyl serves as chairperson of the Governor's Commission on AIDS and chairperson of the Alabama House of Representatives Black Caucus.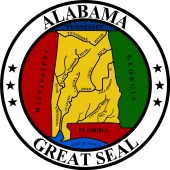 Representative Rex Reynolds
assumed office on March 27, 2018 representing District 21. Reynolds graduated from Athens State University with a B.S. in criminal justice and subsequently graduated from Auburn University at Montgomery with an M.S. in public safety administration. Rex is the current chairman for the House Local Legislation Committee, and serves as a Vice-Chair of the Military and Veterans' Affairs Committee,

Rocket City Mom
is a website with resources about raising children in and around Huntsville. Started in late 2010 by a local mom and newcomer to Huntsville, Rocket City Mom has grown into a thriving online community of local parents and now boasts two editors, thirteen regular contributors, and tens of thousands of Tennessee Valley readers making it the #1 Parenting Resource in North Alabama.

Blackbaud Giving Fund
is a nonprofit organization that powers philanthropy and making a difference in the world by connecting generous donors with the causes they care most about. They partner with technology platforms and manage a donor-advised fund to securely and efficiently receive donations from generous donors and deliver grants to charities making an impact around the world.

The
Huntsville Magazine
is your guide to discovering and experiencing Huntsville. From current events to restaurant openings, artists profiles, entertainment, and real estate spotlights, they aim to be Huntsville's go-to resource for all things related to lifestyle and culture in Huntsville today, and where it's headed.

Window World
of Huntsville is locally owned and operated by Mike and Melissa Edwards and proudly serves Huntsville, Decatur and their surrounding areas. They offer world class products, professional installation and guaranteed low pricing on window options, styles, glass options, custom windows and more. They also offer many other industry leading home improvement products, such as double-hung, bay & bow, casement, awning, garden and sliding replacement windows.
---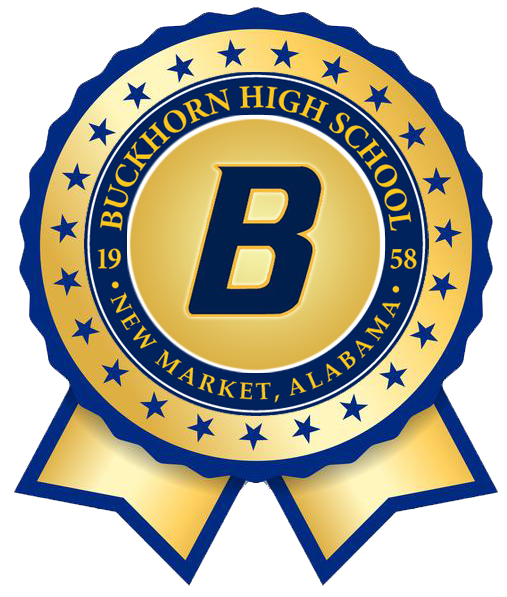 Gold Level Sponsors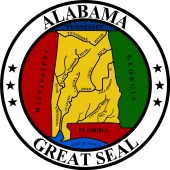 Representative Ritchie Whorton
was elected to the Alabama State House of Representatives 2014 representing House District 22. A longtime resident of Owens Cross Roads, he graduated from New Hope High School in 1978. After high school, he attended Jacksonville State University and earned a Bachelor's Degree in 1983.
He is a member of Associated Builders and Contractors, the Southeastern Madison County Business Association, Huntsville-Madison County Builders Association, and the North Alabama and New Covenant Emmaus Communities.

Allied Digital Printing, Inc. was founded in Huntsville as Allied Photocopy in January of 1970. They are now North Alabama's largest digital printing company, specializing in all types of printing including signs, banners and promotional items, as well as corporate and event apparel. They pride themselves in making you look professional, at the best price possible.

Founded in 1914, Merrill is one of the largest wealth management businesses in the world. With a deep commitment to placing their clients' interests first, Merrill financial advisors draw upon the investment insights of Merrill and the banking insights of Bank of America to unlock opportunities tailored to their clients' needs in many areas of their financial lives.

Bank of America is committed to ensuring their policies, products and programs all align to their purpose of making financial lives better for those they serve. From saving for a down payment on a major purchase, to planning for and living in retirement, to funding a college education, they help people make dozens of financial decisions every day.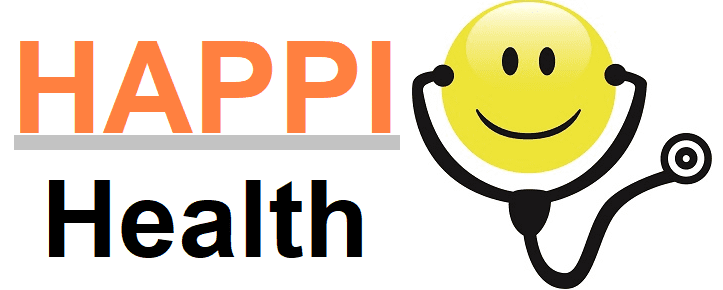 For comprehensive family medical care, including primary care, urgent care, and behavioral health services, patients can turn to HAPPI Health in Huntsville, Alabama. HAPPI Health delivers a variety of services, including annual physicals, women's health, pediatric care, men's health, and behavioral health. Their staff is ready to take calls or web appointments for the whole family, and they accept walk-in patients for urgent needs.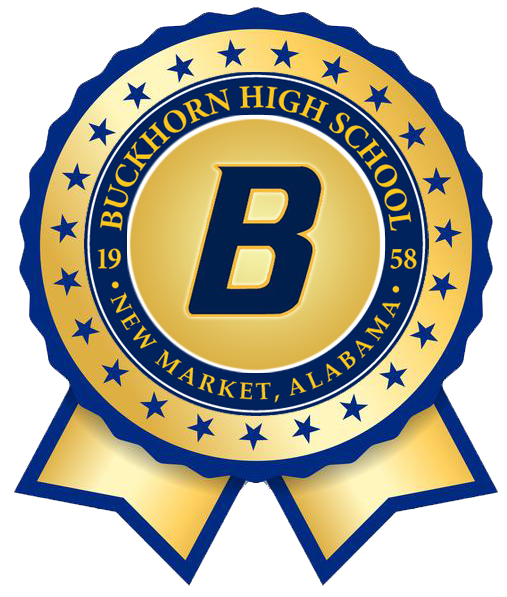 Individual Gold Level Sponsors
Tara Rousseau
Carl Miller
Jerry Barnett
AJ Livermore
---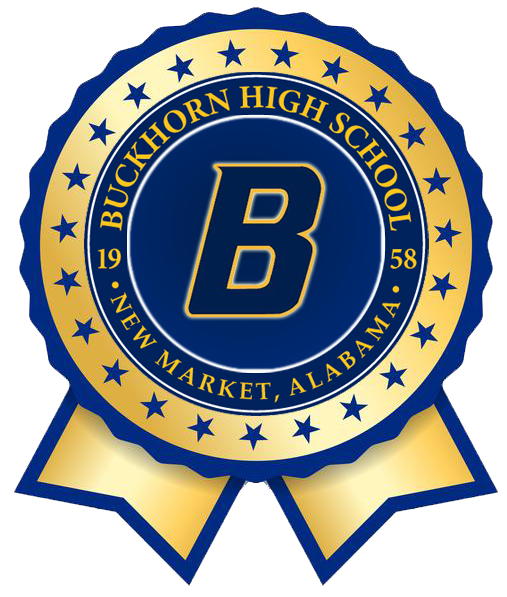 Blue Level Sponsors

Valley Stone was founded in 2006 with the focus on producing a superior cast stone product at an affordable price without compromising quality. VSI has the production capacity & capabilities to handle any size job with their design team, highly skilled craftsmen and pattern makers on staff ready to serve your cast stone needs.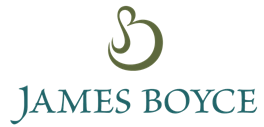 Under the umbrella of Boyce Restaurant Concepts, chef and owner of Cotton Row, Galley & Garden, Commerce Kitchen, Pane e Vino in Huntsville and Birmingham, James Boyce has built an incredible 25+ year culinary career upon an authentic appreciation for pristine American ingredients and dynamic leadership in the kitchen. A graduate of the Culinary Institute of America, Boyce began his culinary journey at New York's venerable Le Cirque. He has since served as executive chef at Mary Elaine's at the Phoenician resort, the Loews Coronado Bay Resort, and Studio, at the Montage Resort in Laguna Beach, California.
Wilson Lumber has been a premier building material supplier in Huntsville, Alabama, since 1949, providing exterior and interior products from the building stage to the final design. They love the communities where they do business and desire to give back a portion of what they've been blessed with. Each year the Wilson Lumber Caring team chooses a local organization with which to partner to support needs in the community.

National Copper and Smelting (NCS) is a leader in the market for precision copper tubing. Founded in 1916 in Cleveland, Ohio, NCS moved its operations to Huntsville, Alabama in 1982. Their field representatives are joined by an experienced customer service group at the Huntsville facility to form a team judged by their customers to be the best in the business.
Hill Technical Solutions (HTS) is a leading provider of engineering analysis, simulation, testing, and assessment for federal and commercial partners. They deliver advanced engineering solutions and proactively solve problems to pave a path to tomorrow's opportunities.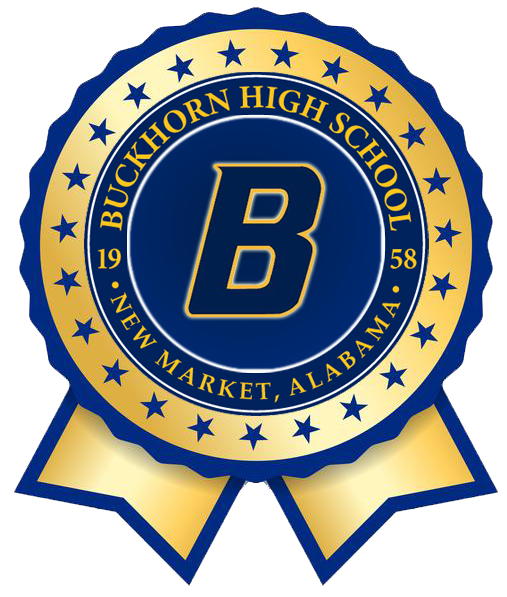 Individual Blue Level Sponsors
Kimberly Peltack
The Burnett Family
---
 Friends of the Buckhorn Band

Did you know that you can help your band by shopping at Publix? All you have to do is go to publix.com and create an account. Once you do, scroll to My Publix Partner and select Buckhorn High School Band. Every time you shop, use the cell phone numWber associated with the account at checkout. Once $30,000 is reached in the account, Publix will send us a check for $250.
Visit El Monte on Winchester Road in Huntsville, Alabama and enjoy some delicious Mexican favorites. From sizzling fajitas, pollo feliz, and chimichangas to traditional tacos and enchiladas, El Monte has something for everyone.
SUPER CHIX is a premium, fast-casual dining experience that is devoted to fresh, high-quality offerings and great customer experience. In addition to its premium chicken and hand-cut fries, SUPER CHIX also specializes in frozen custard which is served as hand-dipped in cones or cups, or in milkshakes and fusions (concretes).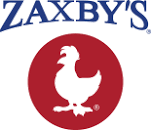 Zaxby's founders had the simple idea to serve delicious chicken fingers, wings, sandwiches and salads in a fun, offbeat atmosphere where you can be yourself. Whether you're dining in with the family, driving thru after a hectic day, or catering a special event, Zaxby's is excited to serve your community.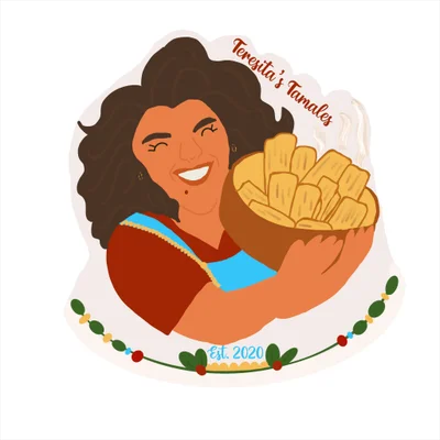 Teresitas Tamales is excited to serve you and give you the best of Mexican tamales and more. Traditionally, making tamales is an extensive process that is usually saved for special occasions. For Teresita's Tamales, handmade tamale making is a family operation that's set on providing fresh, authentic tamales and other favorites at any time.

Kona Ice is a one-of-a-kind, gourmet shaved ice experience. They're mobile, fun and stocked with the most delicious flavors you've ever tasted. Need a moment of pure bliss? Kona Ice has you covered. Visit them, kick up your feet and enjoy a nice cup of their premium shaved ice.
The JMJ Law Firm, LLC is a premiere boutique law firm providing exceptional legal services while providing a positive impact to the Alabama Community. Their mission is to provide exceptional legal services to defend people from all walks of life and help them overcome their legal challenges.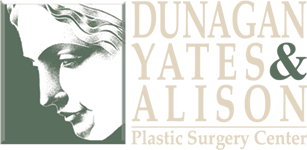 Dunagan Yates & Alison Plastic Surgery Center of Huntsville specializes in improving appearance through cosmetic surgery as well as improving form and function through reconstructive surgery. Their goal is to provide patients with the most compassionate and knowledgeable care possible. They combine medical excellence and informative counseling to ensure their patients receive the very best in personal care and expected results.
BRUDERER Machinery Incorporated is renowned the world over as a pacesetter in high-quality punching and press technology. All BRUDERER's high-performance stamping presses are produced at the Frasnacht site in Switzerland. The Huntsville facility rebuilds BRUDERER high speed stamping presses to original specifications outfitted with brand new controls. They provide everything needed for High Speed Stamping and also offer stamping trials.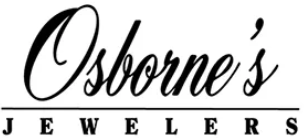 For over 41 years, Osborne's Jewelers has been a trusted name in jewelry. Their mission has always been a tradition of trust, high ethical standards, knowledge of their jewelry products and services, fair pricing and value to their customers. They will always strive to exceed your expectations.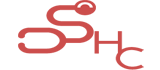 Sparks HealthCare Clinic located in North Huntsville is a Certified Registered Nurse Practitioner-owned clinic that specializes in Acute care medicine, treating ages 13 and up. They function as an urgent care type setting where walk-in appointments are welcomed and they are dedicated in treating people with compassion and respect.
Johnson Partners, Inc. are a local, independently owned and operated McDonald's franchise in North Alabama. They've been proudly serving North Alabama for 40 years and are excited to give back to the community.

Linc Research is an SBA certified HUBZone small business headquartered in Huntsville, Alabama and has built its foundation on serving both the unique high technology needs of Federal Agencies and the needs of the community in which they have chosen to work and live.
Huntsville Hospital Sports Center provides sports medicine coverage for the majority of high schools in the area at no cost to the schools. Their ATs and physical therapists also serve several of north Alabama's top professional, collegiate and club/community athletic teams.

For more than 45 years, TOC has been recognized as the Tennessee Valley's leader in orthopaedics, spine surgery and sports medicine.. If you have orthopaedic problems and are considering professional care, The Orthopaedic Center is right for you
Individual Friends of the Band
Andrew Williams
Nelda Ward