Jacob Souder - Director of Bands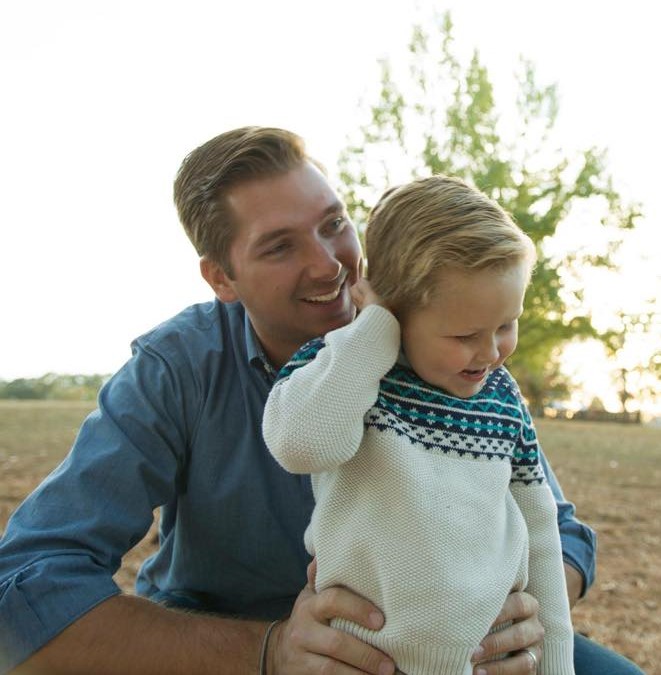 Jacob Souder is an alumnus of Bob Jones High School and the University of North Alabama.  He graduated with honors with a dual degree in Music & Education.  During his time at UNA, he served as lead alto and tenor saxophonist for the Wind Symphony, Symphonic Band, Studio Lab Jazz Band and Jazz Combo.  He also played marching baritone, performed on guitar in the jazz band, and served as the Drum Major for the "Pride of Dixie" Marching band for three years.
Mr. Souder is a member of Kappa Delta Pi, National Educational Honor Society and Alpha Tau Omega, National Leadership Fraternity.  Since starting his career as Director of Bands at Buckhorn High School in 2010, he has lead the program to consistent superior ratings in all categories and captions of assessment with the Marching and Symphonic Bands, and has cultivated other successful extracurricular programs like the Wind Ensemble, Jazz Band, Indoor Percussion, and Winter Guard groups.  Mr. Souder is an active member of the Alabama Bandmasters Association (an affiliate of the National Association for Music Education), still plays professionally as an alto and tenor saxophonist, and is an avid basketball player.  His greatest joy, however, comes from time spent with his wife Katy and son Jackson whose enthusiasm for drums is already unquenchable.  They are expecting a baby girl (Maggie) in August 2018.
---
Katy Souder - Assistant Program Coordinator & Visual/Brass Instructor, Color Guard Sponsor
Katy Souder is a graduate of Grissom High School and an alumna of the University of North Alabama and the University of Alabama in Huntsville.  During her time at UNA, she served as librarian for the UNA Bands, and principal French horn in the Wind Ensemble, Symphonic Band, and Studio Lab Jazz Band, as well as mellophone section leader in the "Pride of Dixie" marching band.  She served as President and is a life member of Tau Beta Sigma, National Honorary Sorority and earned a lead mellophone spot with Drum Corps International's Carolina Crown in 2006.
Mrs. Souder is a sought after instructor and has taught several high school bands across North Alabama.  She is a graduate with honors from the University of Alabama in Huntsville with a bachelor's degree in education, and a specialization in Linguistics and teaching English as a secondary language.  She will get her Master's Degree as a TESOL specialist (Teaching English to Speakers of Other Languages) in December 2018.  She and her husband live in New Market with their son, Jackson and his furry best friends, Penny and Marley.  She can think of few things more rewarding than the prospect of her students eventually becoming members of the Buckhorn Band.
---
Dennis Crosby - Percussion Program Coordinator, Battery Instructor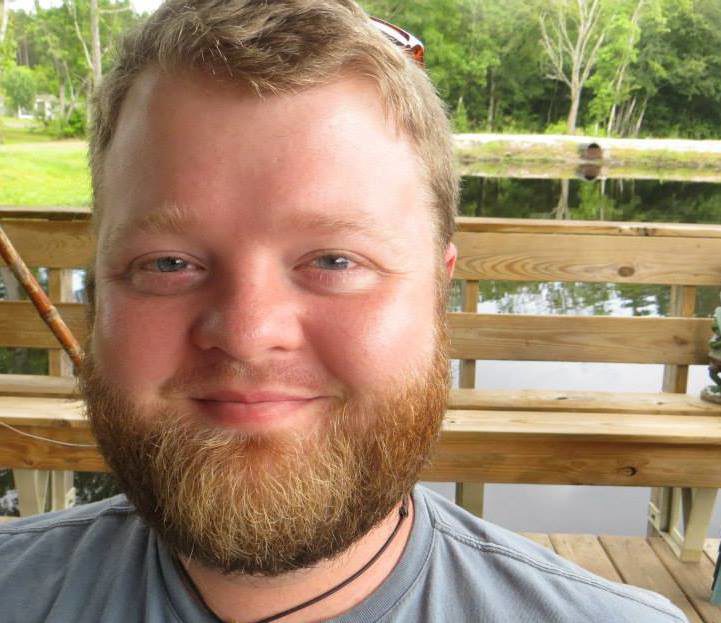 Dennis is the Percussion Coordinator and Sound Designer for the Buckhorn HS Marching Band and Indoor Percussion Ensemble.
He has taught marching and concert percussion all over the Southeastern United States with such groups as Music City Drum Corps, Arab HS, Elkmont HS, Cullman HS, Fort Payne HS, Deshler HS, Cold Springs HS, and other respectable programs in the Tennessee Valley.  Dennis is also a very accomplished pianist and mallet player.
Mr. Crosby has been a lifelong student of music starting at the age of 8 years old when he started playing music for his local church and is still very involved in it to this day.  During high school, he had the privilege of studying rudimental drumming with the great Bill Bachman.  After graduating from Richland High School, Dennis studied percussion at the University of North Alabama under the direction of Iain Moyer from 2006-2011. During that time he also marched WGI with the Independent World Class group Gateway Indoor in St. Louis from 2009-2011.
Dennis currently resides in Moulton, AL with his lovely wife Jenni and stays very busy as a sought after freelance Sound Engineer.
---
Leah Farris - Front Ensemble/Mallet Instructor
Leah Farris is a graduate of S.R. Butler High School.  She flourished in concert and marching percussion studies as well as advanced piano.  Leah went on to the University of North Alabama as a Music Education major on an instrumental music scholarship.  There she studied with Dr. Iain Moyer, performing as a member of the Pride of Dixie's marching bass line and front ensemble mallet keyboards.  Leah was also a top performing percussionist in the Wind Symphony and Studio Lab Jazz Band both on piano and percussion.
Mrs. Farris was accepted in to the "Leigh Howard Stevens' Summer Marimba Seminar", a 2 month prestigious camp.  There she studied with Leigh Howard Stevens, himself; Michael Burritt of the Eastman School of Music; Eric Sammut of the Royal Academy of Music; and Gordon Stout from Ithaca College.  Leah received her Bachelor of Science in Music Education and taught at Buckhorn Middle School (2011-2012) before getting married and starting a family.  Mrs. Farris is a Life Member of Tau Beta Sigma, National Honorary Band Sorority and now resides in New Market with her husband Paul and 2 year old bundle of joy, daughter, Riley.
---
Hollyn Occhiline - Color Guard Program Coordinator, Instructor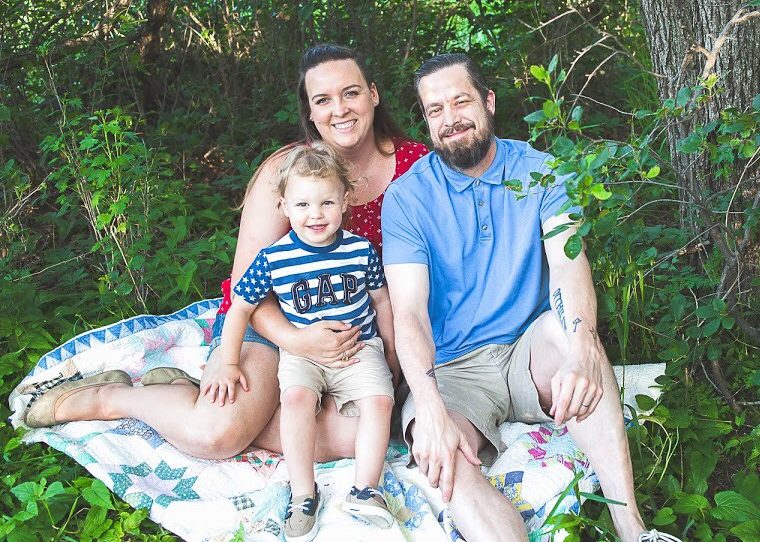 Hollyn started her color guard journey in 7th grade and quickly advanced in the activity, marching with her high school program, the nationally-qualified BOA (Bands of America) marching band at Seminole High School in Florida.   During her freshman year, she also got to march in the Rose Bowl Parade.  Hollyn also participated in her school's highly competitive Winter Guard program all 4 years of high school.  During her junior year, her Winter Guard team placed 3rd at WGI (Winter Guard International) Open Class Championships advancing them to Scholastic World Class her senior year.  They made finals at WGI Championships that year as well.  After high school, Hollyn performed two seasons with Drum Corps International's Spirit of Atlanta and a Winter season with her dream program, Northeast Independent Winter Guard and placed 4th in WGI World Class Championships the year she competed.
After her performing career, she married her husband Ron and they had a beautiful boy, Daelan.  They traveled the country, while Ron served in the military.  They just recently relocated to New Market to be nearer family.  Hollyn joined the Buckhorn Band staff in the Fall of 2017 and is excited to be a part of the community here in North Alabama.