SPONSOR SPOTLIGHT – The Chill Factory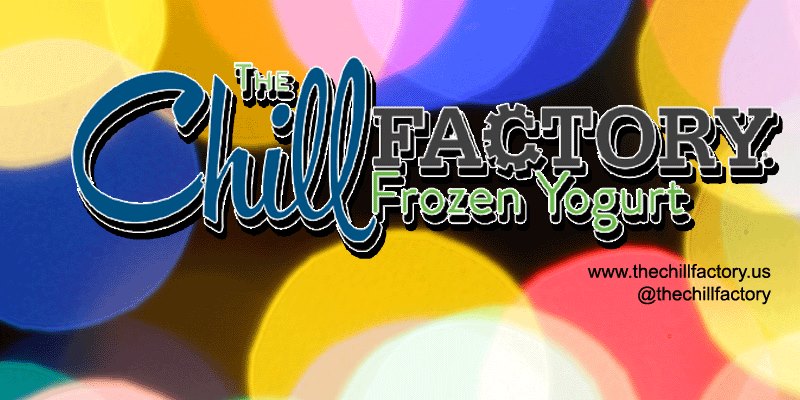 Every THIRD MONDAY is Chill Factory Night! It's the perfect night to get some delicious treats AND support the Band! A percentage of sales will be donated back to our general fund. The Chill Factory is locally owned and operated, and really goes out of their way to support schools and organizations in our area. Did you know they also cater?  Visit Chill Factory's website to find out more about them! And visit their Facebook page as well!
And when you're there, take a photo and post it to our Facebook page!